Locally Owned & Operated Since 1958
American Alarm Systems is a locally owned and operated alarm company located in Santa Ana, California. Since 1958, we've been providing security solutions that deter crime and keep our clients safe. We achieved our longevity by forging long-lasting relationships with our clients, whom we view as extended family members.
Who We Are
Company Profile
American Alarm Systems is one of the largest locally owned and operated full-service security solutions providers in Southern California. We design, install, service, and monitor security and fire alarm systems as well as video surveillance, access control systems, and we constantly train our staff on new developments and technology for security solutions.
We live where we work, right here in Southern California. Rather than taking a chance with a national security company that doesn't know the specific challenges present in the Southern California area, choose a company whose employees all live in the area, and who knows everything about Southern California security solutions. American Alarm Systems lives up to its claims when it comes to protecting our own community.
Our Profession is Your Protection
A Long Tradition of Excellence
Commitment to Clients

We owe our longevity to our loyal clients. Our mantra is "treat every client as if they are our only client". Because of this goal, we strive to exceed client expectations in every facet of our work.

Local Provider

We are your neighbor, which drives us to provide you with prompt service and security. We are familiar with the neighborhoods you live and work in because we are part of your community.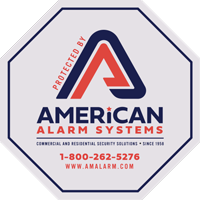 Superior Technology

Our UL central monitoring station is equipped with top-tier hardware, software, redundant dual coast communications, and is recognized as a leader in the security industry.

History & Reputation

Owned & operated by the Beale family continually since 1958. we have grown into a large, full service security solutions provider with an excellent reputation. We service all of Southern California and beyond.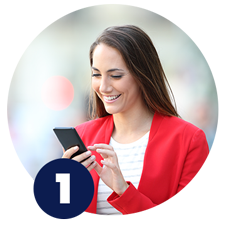 Step 1
Request A Quote
Contact us using our short online form. We'll talk about your home or business, assess your goals, and book an appointment.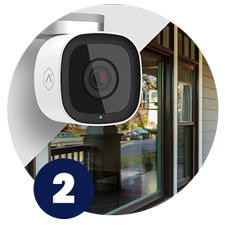 Step 2
Get A Plan
We'll visit you at your home or business, make recommendations, provide a final quote, and schedule installation.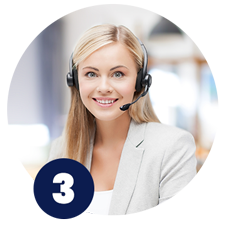 Step 3
Get Protected
We'll train you to use your new security system, and you'll get 24/7 alarm monitoring & VIP customer support!
About Us
Established in 1958, American Alarm Systems is a full-service alarm company proudly serving Southern California. We design, install, service, and monitor cutting-edge security solutions for your home or business.
Contact
1101 S. Grand Ave Ste G
Santa Ana, CA 92705
Monday-Friday 7:30am to 4:30PM
Alarm Monitoring 24/7
(800) 262-5276