Reduce False Alarms. Increase Apprehension Rates.
Immediately confirm an intrusion or other event in progress with first responders to get higher-priority response. Video verification can quickly confirm a false alarm and reduce the likelihood of costly false alarm fees.
A Second Pair Of Eyes On Your Business at All Times
Video alarm verification is rapidly becoming one of the most popular methods of confirming an incident or intruder and dispatching authorities. It involves one or several cameras delivering recorded or live video either to a smartphone or to a central monitoring station that visually verifies what caused the triggered alarm. Some security systems will pair the alarm notification sent to the central monitoring station with live video clips of the area for review.
This is a vast improvement over previous methods of alarm verification, which usually involved phone calls and verification from someone at the scene. With video verification, both business owners, central station operators, and authorities can prioritize an alarm, beginning an action plan to get employees to safety and to secure the property.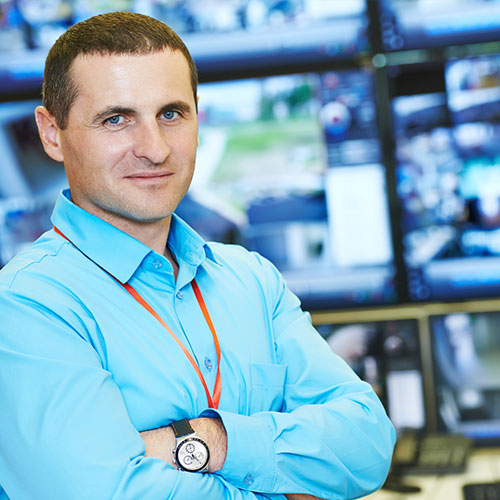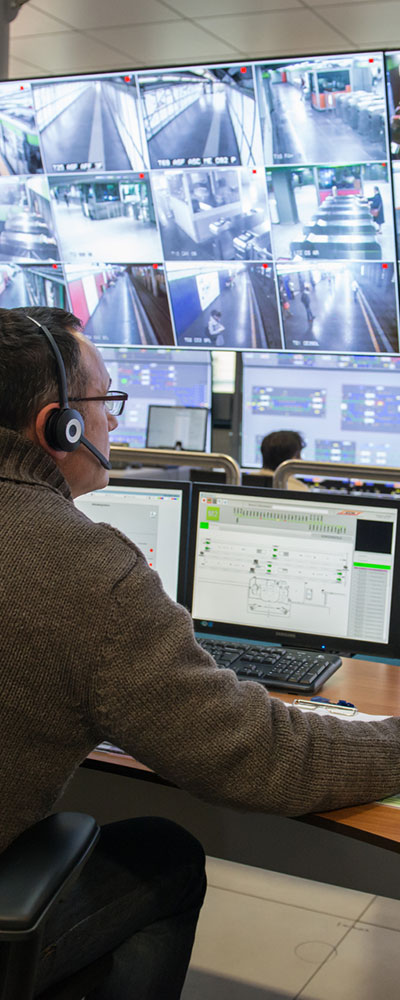 What Triggers False Alarms?
There are a few common causes of false alarms for both fire and security systems, although specifics are variable across industries. 
Employee Error
It may surprise you to learn that the majority (nearly a third of all false alarms) originate from employees who have not been properly trained or have triggered an alarm by accident.
Equipment Error
It's estimated a little over a quarter of false alarms are caused by faulty equipment.
Various Causes
The remaining triggered sensors occur as a result of a wide variety of random or weather-related events such as strong winds and obstructions. In fact, some statistics show that as many as 94% of alarms are false, costing taxpayers over 1.5 billion a year. Fines average about $100 for a first offense and estimates are that businesses in the United States may pay as much as $900 million in false alarm fines yearly. More than half a dozen states and over 150 cities or counties require alarm verification of some kind.
Installation Problems
Poorly done DIY and unprofessional installation results in about 15% of false events.
Benefits of Video Alarm Verification
Because this service is set up to record video specifically in the area where an alarm has been triggered or an incident occurred, video verification can save you time weeding through hours of footage and syncing information from the security system.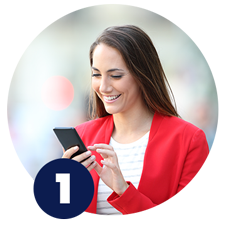 Step 1
Request A Quote
Contact us using our short online form. We'll talk about your home or business, assess your goals, and book an appointment.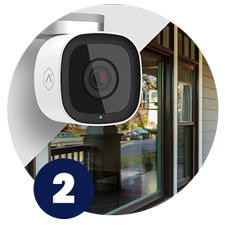 Step 2
Get A Plan
We'll visit you at your home or business, make recommendations, provide a final quote, and schedule installation.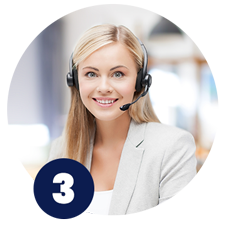 Step 3
Get Protected
We'll train you to use your new security system, and you'll get 24/7 alarm monitoring & VIP customer support!
About Us
Established in 1958, American Alarm Systems is a full-service alarm company proudly serving Southern California. We design, install, service, and monitor cutting-edge security solutions for your home or business.
Contact
1101 S. Grand Ave Ste G
Santa Ana, CA 92705
Monday-Friday 7:30am to 4:30PM
Alarm Monitoring 24/7
(800) 262-5276