24/7 Monitoring for Fire, Flood, Security & More
Every second counts when there is an emergency at your home. That's why American Alarm Systems offers the fastest, most reliable alarm monitoring service available in LA, Orange County, and throughout Southern California.
What If Your're Not At Home, or Asleep When Disaster Strikes?
Installing a smoke detector in your home is a great first step and certainly better than nothing. But what if no one is home when the fire starts? What if your home is in a remote location and you're not there?
A professionally monitored fire and smoke alarm system will alert authorities to the presence of smoke, carbon monoxide, and even flooding or elemental dangers - saving life and property before it's too late. At American Alarm, we are vigilant 24/7, always ready to alert you and dispatch first responders within seconds in the event of a break in, dangerous gases, fire, or other alarm event.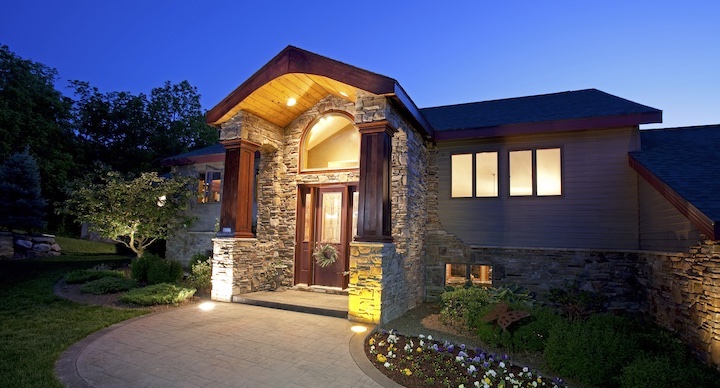 100% Wireless Alarm Monitoring Accessible
on Your Phone, on Your Watch, or on Your Alarm Panel.
Welcome to a better, smarter, 100% wireless security system that goes with you wherever you go. Modern home alarm monitoring has come a long way in the last few years, keeping up with innovations in smart devices, wearable tech, and touchscreen technology.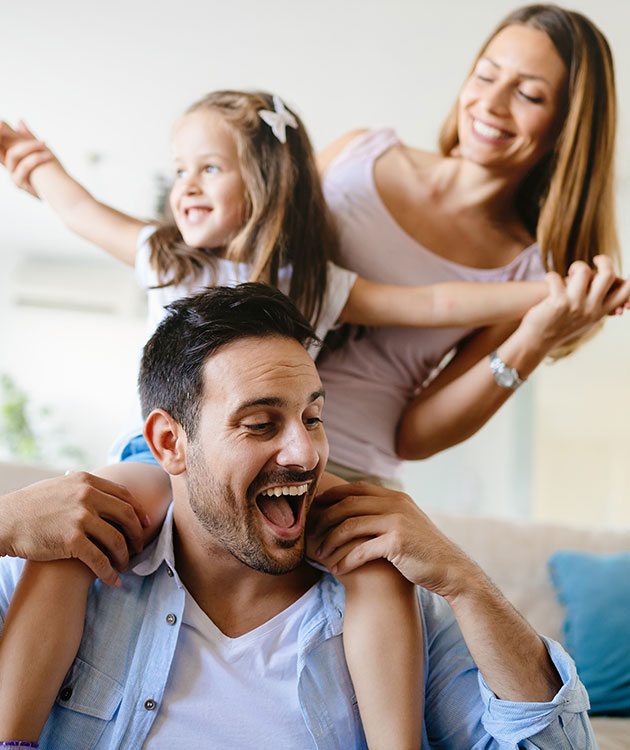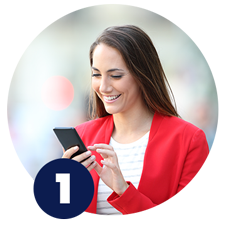 Step 1
Request A Quote
Contact us using our short online form. We'll talk about your home or business, assess your goals, and book an appointment.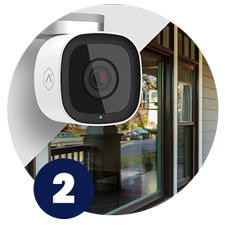 Step 2
Get A Plan
We'll visit you at your home or business, make recommendations, provide a final quote, and schedule installation.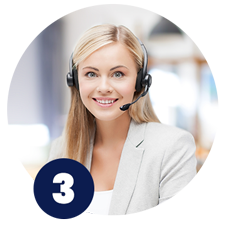 Step 3
Get Protected
We'll train you to use your new security system, and you'll get 24/7 alarm monitoring & VIP customer support!
About Us
Established in 1958, American Alarm Systems is a full-service alarm company proudly serving Southern California. We design, install, service, and monitor cutting-edge security solutions for your home or business.
Contact
1101 S. Grand Ave Ste G
Santa Ana, CA 92705
Monday-Friday 7:30am to 4:30PM
Alarm Monitoring 24/7
(800) 262-5276