Security Solutions for Your Business
American Alarm Systems provides professionally monitored security solutions for small and medium businesses, ranging from single-site to multi-location enterprises.
Securing Single & Multi Location Businesses Across Southern California
American Alarm specializes in commercial security and intrusion detection systems for small to medium businesses with security products and services that have a proven record of quality, reliability, value and trust. 
American Alarm Systems is an Authorized Alarm.com Dealer.
Smarter Business Security Systems
With professional-grade security, video monitoring and energy management solutions, you can keep your business secure, gain new awareness and instant visibility into key operational activities, and manage your energy costs.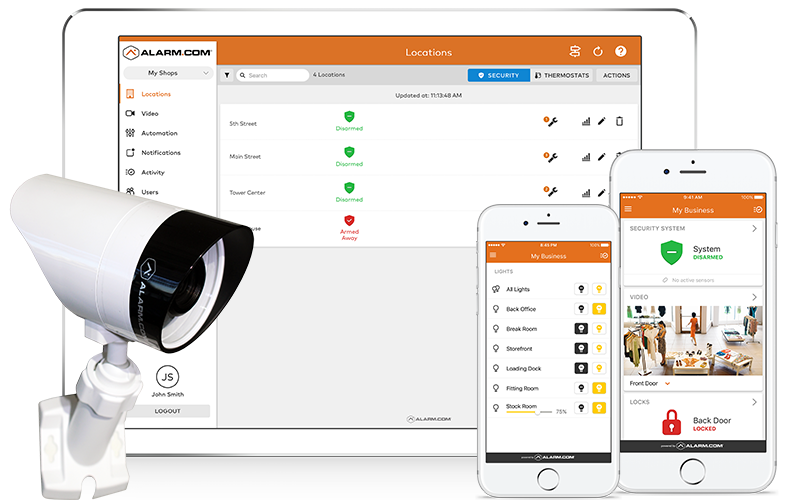 Business Alarm Monitoring
American Alarm Systems provides the gold standard in business security monitoring. We focus on advanced services that provide reliability and visibility for our client, as a result, increasing the effectiveness of our security monitoring solutions. This includes verified alarm monitoring technology as an option for every business security system we install. 
With 2-way voice, video verification and built in image sensors, we are able to reduce false alarms, therefore providing the verification needed to dispatch authorities quicker than any traditional alarm system.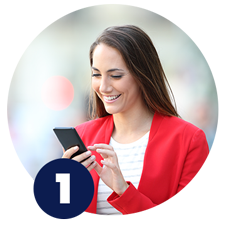 Step 1
Request A Quote
Contact us using our short online form. We'll talk about your home or business, assess your goals, and book an appointment.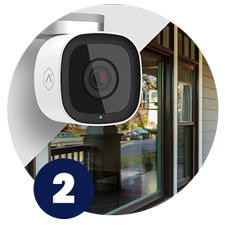 Step 2
Get A Plan
We'll visit you at your home or business, make recommendations, provide a final quote, and schedule installation.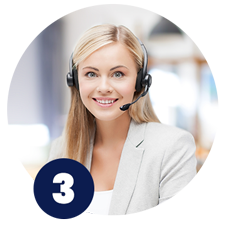 Step 3
Get Protected
We'll train you to use your new security system, and you'll get 24/7 alarm monitoring & VIP customer support!
About Us
Established in 1958, American Alarm Systems is a full-service alarm company proudly serving Southern California. We design, install, service, and monitor cutting-edge security solutions for your home or business.
Contact
1101 S. Grand Ave Ste G
Santa Ana, CA 92705
Monday-Friday 7:30am to 4:30PM
Alarm Monitoring 24/7
(800) 262-5276