Advanced Video Surveillance
Create a safer environment for your employees with video surveillance systems by American Alarm Systems. These security systems deter theft, violence and vandalism while limiting false claims. Not only do we bring world class solutions to secure your location, as a local Orange County security company we understand the local laws and communities better than anyone.
Operational Awareness, Anytime, Anywhere
Video Surveillance is more than just retail store security. Complete CCTV solutions from American Alarm Systems are designed to address a wide variety of security vulnerabilities across your organization. Video surveillance will create a significant return for your business' investment in product and personnel.
Advances in security camera technology are turning video surveillance into one of the most valuable loss prevention, safety/security and management tools available today. Retailers use security camera systems to monitor for shoplifters and dishonest employees, compile recorded evidence against bogus accident claims and monitor merchandising displays in stores that may be hundreds of miles away.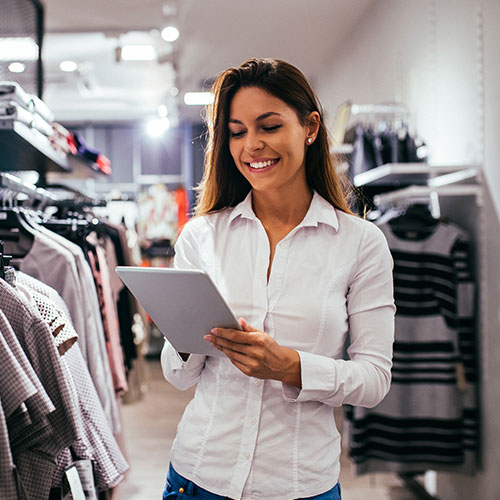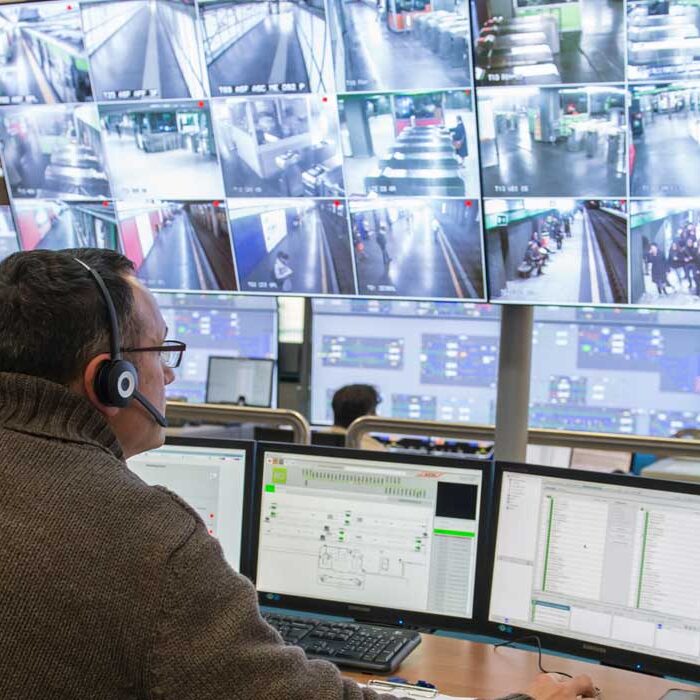 24/7 Surveillance
Video analytics software provides automatic alerts when video is tripped by motion, heat, or suspicious behavior.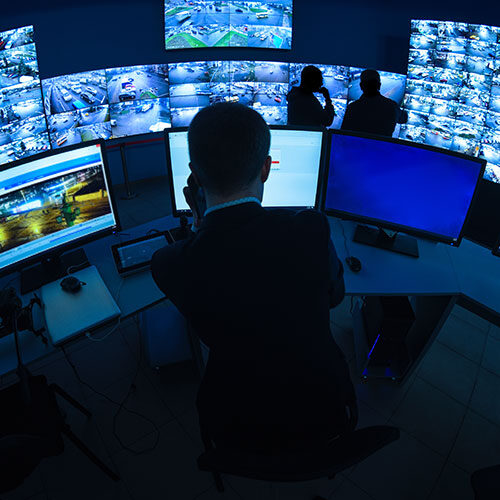 Video Verification
Remotely log in to manage and view live video from a web browser, smart phone or tablet.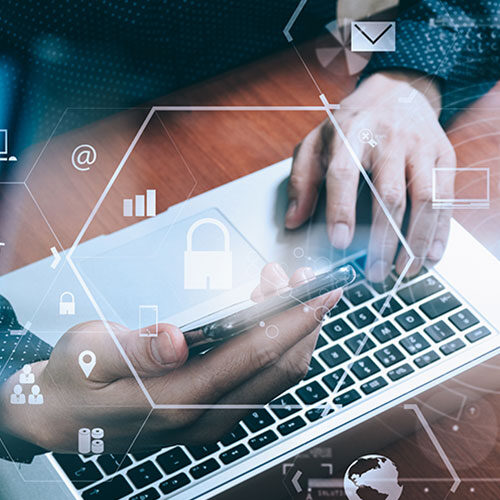 Video Analytics
Easily search through all records of video footage based on time, location, or other variables.
Features & Options to Consider
To install a commercial security camera system that works for your business, you'll want to have a firm idea of what your priorities are. Here are just a few considerations.

About Us
Established in 1958, American Alarm Systems is a full-service alarm company proudly serving Southern California. We design, install, service, and monitor cutting-edge security solutions for your home or business.
Contact
1101 S. Grand Ave Ste G
Santa Ana, CA 92705
Monday-Friday 7:30am to 4:30PM
Alarm Monitoring 24/7
(800) 262-5276