Protect Your Employees & Property
American Alarm Systems specialists are fully certified and knowledgeable in national, state and local fire safety codes, AHJ compliance, manufacturers' specifications and installation requirements. 
Experience. Technology. Vision.
Our engineers, designers, project managers and certified installation technicians have a wealth of experience in delivering fire detection and alarm systems for all types of buildings, businesses and needs. This experience can improve the overall effectiveness of your fire protection program, reduce maintenance, reduce running costs and extend your current capital investment well into the future.
Commercial fire alarm systems often require plans, permits and inspections to ensure the components are installed according to the latest fire safety codes. American Alarm Systems has deep experience navigating the complex compliance guidelines to successfully install fire alarm systems throughout Southern California.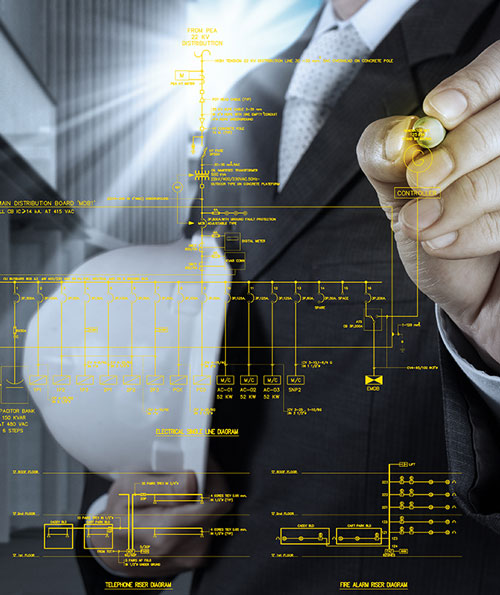 Design Is The Key To Success
Fire protection depends on the early identification of a developing fire, and on alerting the occupants and emergency services. American Alarm Systems designs and installs systems that can also initiate automatic suppression systems and interface with elevators, air handling, electrical and other special process operations.
Our system designs are tailored to the type of business, building size, occupant level, the types of fires that could develop, and the protection needs of our clients.
Why Choose American Alarm for Your Fire Systems
Design, Installation & Maintenance?
American Alarm Systems has experienced fire alarm technicians that work closely with local fire authorities to design, install, inspect, and maintain commercial fire systems. They stay up to date on the latest fire codes and assist in securing permits and ensuring that your business is equipped with the best fire protection available.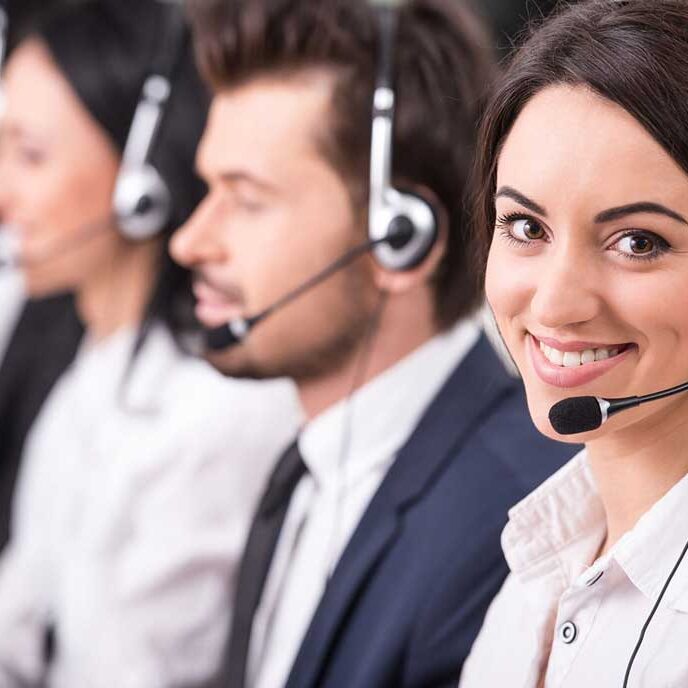 Fire Alarm Monitoring
When a fire alarm occurs, dispatchers will immediately notify the local fire department so that damage is minimized.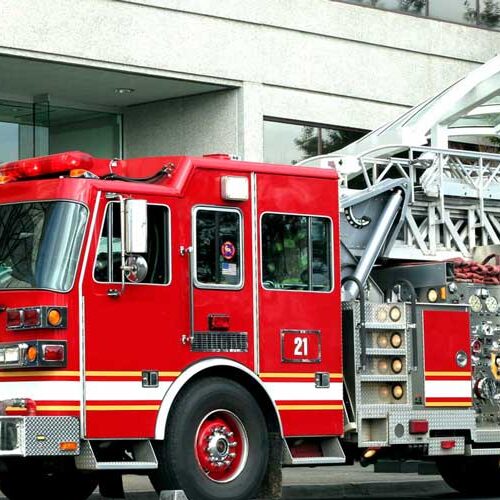 Fewer False Alarms
Having a certified fire alarm system that is professionally installed and maintained can cut down on false alarms, resulting in less disruption to your business and avoiding costly fines.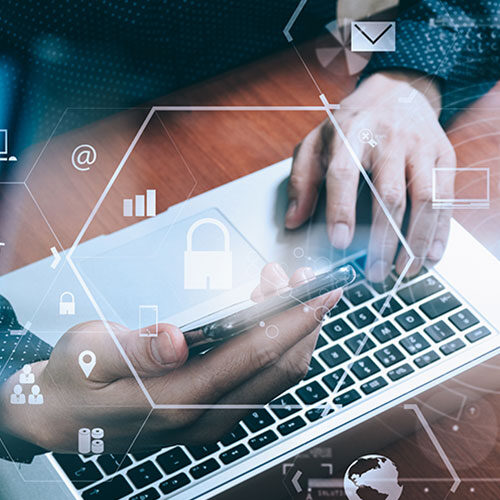 Cost Savings
In addition to minimizing property loss, a professional fire alarm installation can reduce insurance rates.
Features & Options to Consider
The features you'll want in a commercial fire alarm system will depend on the fire hazards present in your building, the type of business you operate, and the size of your property.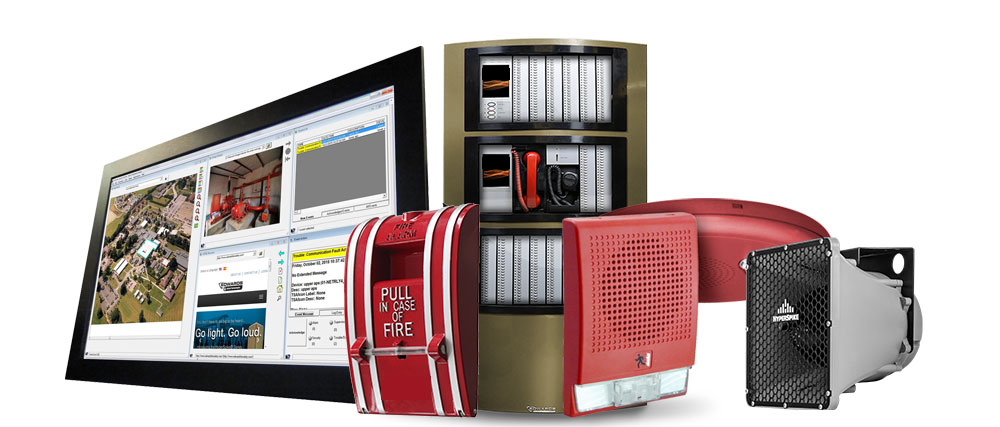 Professional Installation & Service
Fire alarm solutions from American Alarm can provide vital early warning to facility managers and building owners, letting you see what's happening in real-time and working with you to verify and dispatch authorities. American Alarm will partner with your business to ensure your fire system remains up to date by periodically inspecting and maintaining your equipment.
About Us
Established in 1958, American Alarm Systems is a full-service alarm company proudly serving Southern California. We design, install, service, and monitor cutting-edge security solutions for your home or business.
Contact
1101 S. Grand Ave Ste G
Santa Ana, CA 92705
Monday-Friday 7:30am to 4:30PM
Alarm Monitoring 24/7
(800) 262-5276